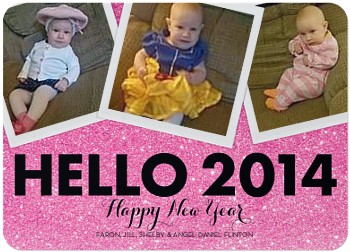 What a year 2013!
We welcomed our healthy daughter Shelby Lynn on August 7.
Faron became the Exalted Ruler (CEO) of our local Elks Lodge.
It has been 2 years without Dan, and we continue to adjust.
Jill has continued her blog: And Life Goes On at immovingalong.blogspot.com
Wishing you a wonderful 2014!